Top Ranked WordPress Developer & Figma UI Designer
I am a WordPress web developer proficient in handling complex, specialized, and large-scale projects. My 9 years web development experience is embraced with guaranteed and successful projects delivery for significant brands, start-ups, medium-sized, large, and international companies, as well as WordPress VIP agencies.

Understanding what you want or what your company needs is one of my real strengths. Because of my IT degree, I am fluent in layman's terms but also understand all the online jargon that can be off-putting to some people. When it comes to customer satisfaction, I never let anyone down. I guarantee quality work and customer satisfaction.
Design to Impress, Develop to Outperform
From user experience to wireframes, and purposeful user flow to online sales, I have built company's online presence from scratch to a fully functional brand online. I have extensive experience of developing mobile responsive and user-friendly websites in WordPress, Shopify, Duda, Laravel and React.

I can assist with redesigning an existing website or taking your brand to the next level. I have expertise in designing UI of the websites using modern tools i.e., Figma and XD. Using cutting-edge technology, I will collaborate with you to create a site that reflects your brand, speaks to your target audience, and works flawlessly on the latest devices.

I am a creative problem solver with an innate ability to troubleshoot and solve complex problems. I am always up for a new challenge and take pride in being a problem solver. Ready to build a website?
Drive Outstanding Customer Experience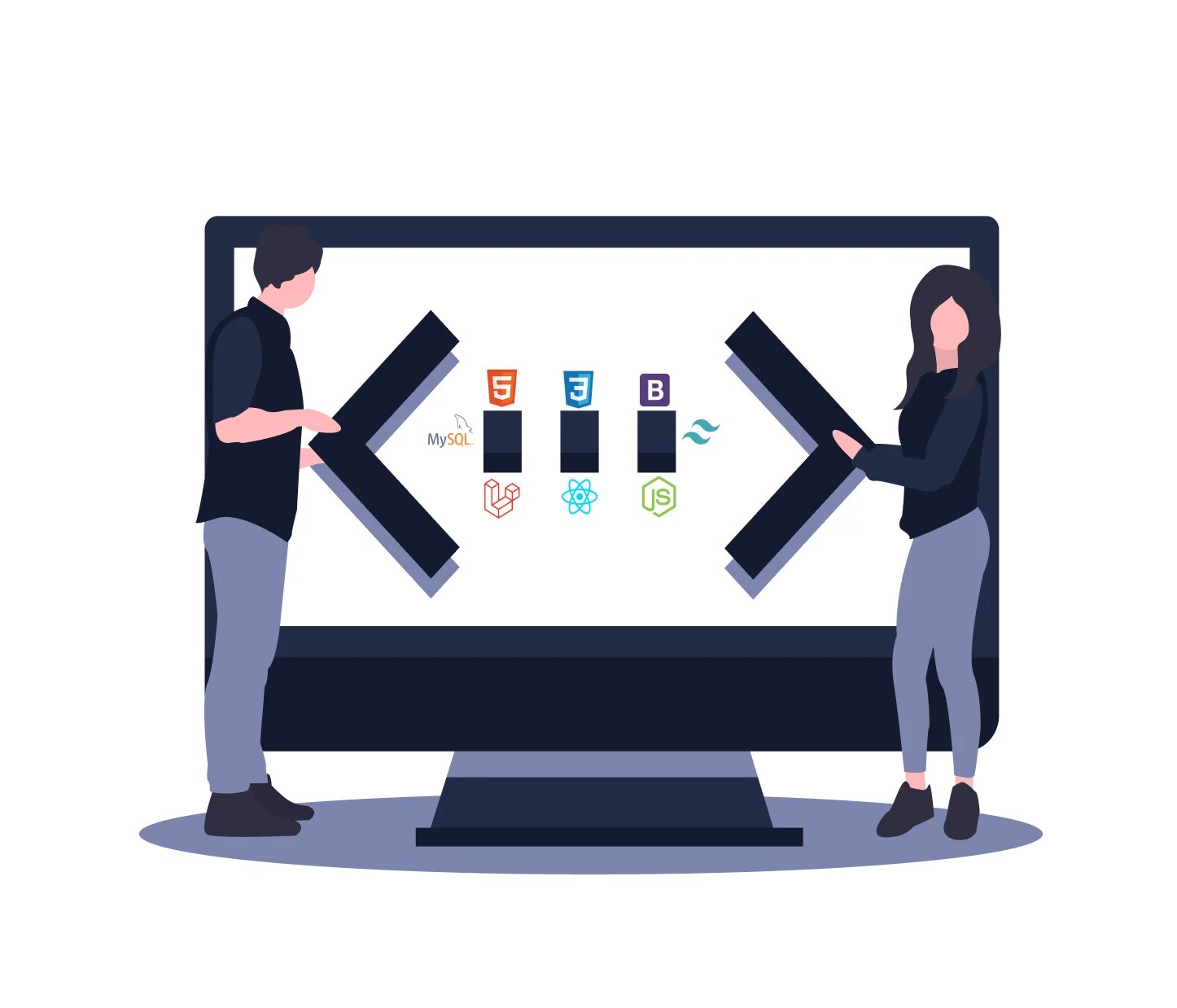 Web Development
specialize in developing the most compelling and mobile-friendly websites and landing pages. I assist professionals, institutions, and corporations in their search for innovative solutions to their website development needs.
WordPress
For over a decade, I've been doing custom WordPress development with the world's most popular content management system. What does this imply for you? I am up to date on the latest tools and best practices, and I will not be learning these things as I build your website.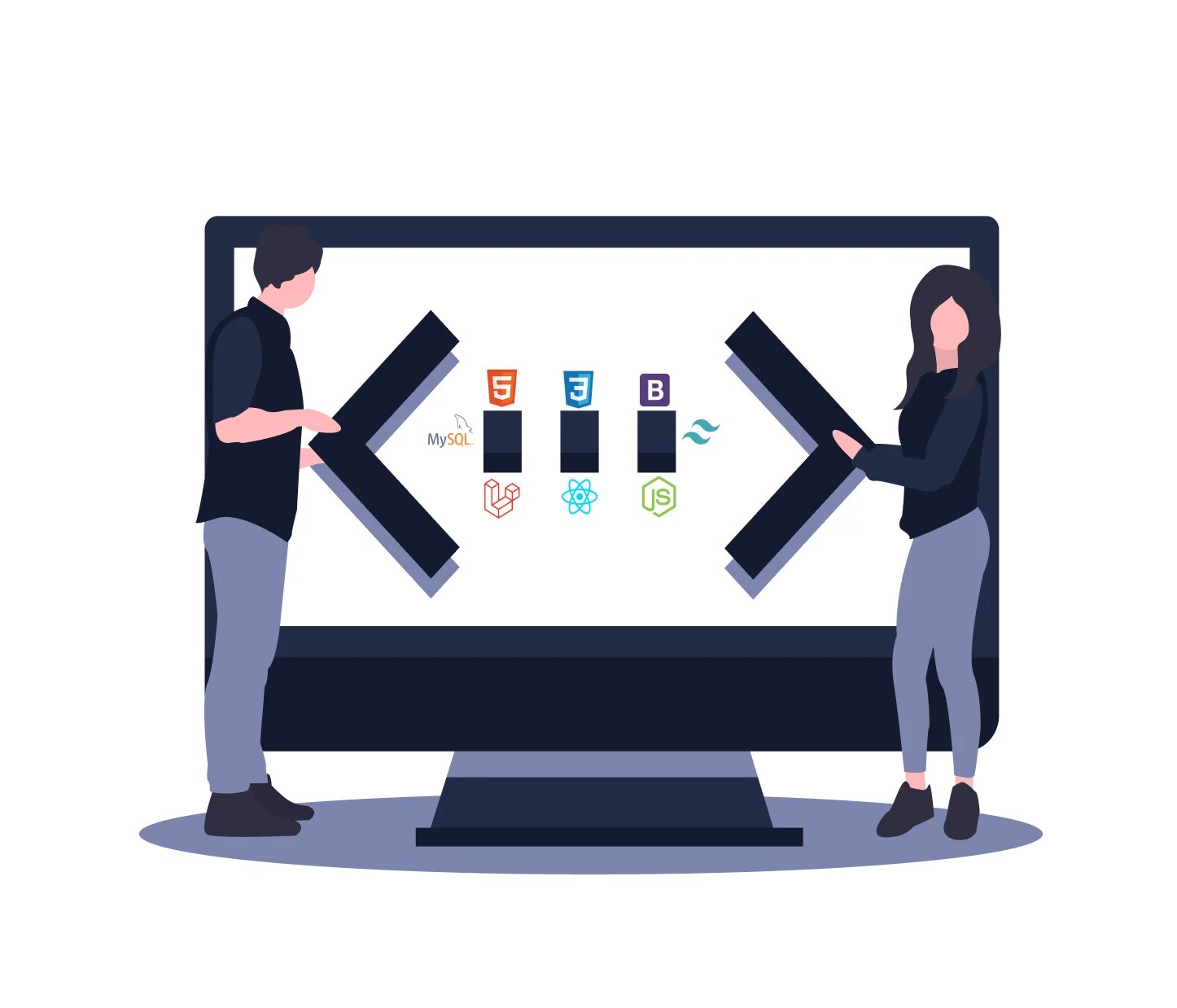 Ecommerce Solutions
I start with research on your competitors and niche to create a shopping experience that will help you convert sales. In today's world, having an online presence is must but having a well-performing online store is critical.
Efficacious Web Development
Cycle for Proven Results
I setup a meeting with client to learn about the specific requirements. This helps me in understanding the background and future expectations of client from the website. As a result, I am able to suggest the best solution for my client needs.
This is the stage of discovery and research to understand your future website's purposes, the main goals you want to achieve, and the target audience you want to attract to your site. Based on these, I share detailed scope of work along with pricing.
I design one or more prototypes for the website which is designed on Figma and is clickable to help the client feel the website before development begins. After client approval, I convert design into a programming language or CMS.
When the development is complete, content and images are updated, and the testing process begins. I test every page to ensure that all links are working and the website is displaying properly in different browsers. Finally, I deploy your website to the official domain.
I love working with
small businesses
Being a small business owner, you don't need to settle for a cheap and less-worthy solution in any way. Your website is the first impression of your business and it has to be meaningful and long-lasting to your customers. I provide top-of-the-class Graphic Design, Figma Design and Website Development solutions to small and medium enterprises at affordable prices worldwide and help them achieve their business goals. Using cutting-edge technology, I offer custom designed websites that deliver the message you intend to. Let's discuss your business needs and how I can help you!
Satisfied Clients Are
My Real Assets
Faiq learned a new platform and a new industry for me and did an incredible job. Very hard-working, versatile, and skilled developer!"
Hiring Faiq Ali is the smartest business decision I've made! I had attempted to develop a site on my own, and quickly discovered that it was outside my skill set. Faiq Ali is a very creative and talented designer and developer.
"Working with Faiq always make us happy. He listened to what we wanted and provided us with great quality work, for that reason we hire him again and again."
Faiq was amazing to work with and he made me a professional website in a very quick time span. I will be recommending to all of my friends.
Faiq was amazing to work with and he did an awesome job and built me a professional website in a timely manner. I will continue to work with him and will definitely be recommending him!
Faiq did an incredible job! My website turned out way better than I could have ever imagined. Will be recommending him to others and using him for all of my websites.
Super work and quick turnaround on my logo designs!! Faiq was able to capture concepts I didn't even know were so important to me just by asking about my business. Fantastic!!! Highly recommend. Faiq is going to help with website too!
Time after time we had the pleasure to work with Faiq. He always does a fabulous job, and we love how quick and skillful he is, and his services are extra ordinary
Faiq was so great to work with. They responded quickly & took the time to really understand what it was I wanted. Faiq was quick to deliver & exceeded my expectations! I am so thrilled with his work! Thank you!
It is a pleasure working with Faiq. He is very knowledgeable and professional.
Working with Faiq always make us happy. He listened to what we wanted and provided us with great quality work, for that reason we hire him again and again
Excellent service and is willing to do more then asked. Will hire Faiq Ali again soon.
Faiq is the best and most devoted developer I've ever worked with! Always hard working and very quick response times!
Working with Faiq always make us happy. He listened to what we wanted and provided us with great quality work, for that reason we hire him again and again."
Meet Me Over A
Virtual Coffee Chat
With my customized web and graphic design solutions, you can overcome all web design challenges with a responsive website that your users will love. With me, you're way ahead of your competition. Let's meet over a cup of coffee and explore the endless growth opportunities.