I Provide Digital Solutions
I develop custom websites for desktops and mobiles.
I always take care of your technological requirements so
you can focus on your business.
specialize in developing the most compelling and mobile-friendly websites and landing pages. I assist professionals, institutions, and corporations in their search for innovative solutions to their website development needs.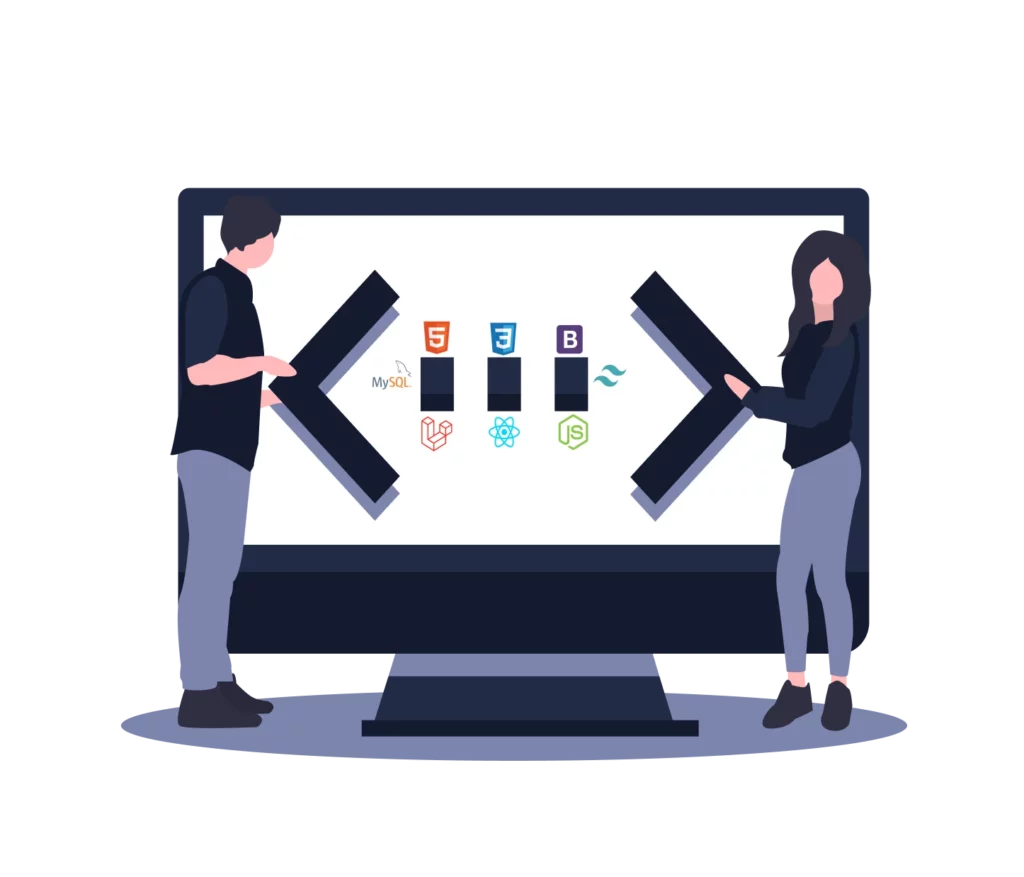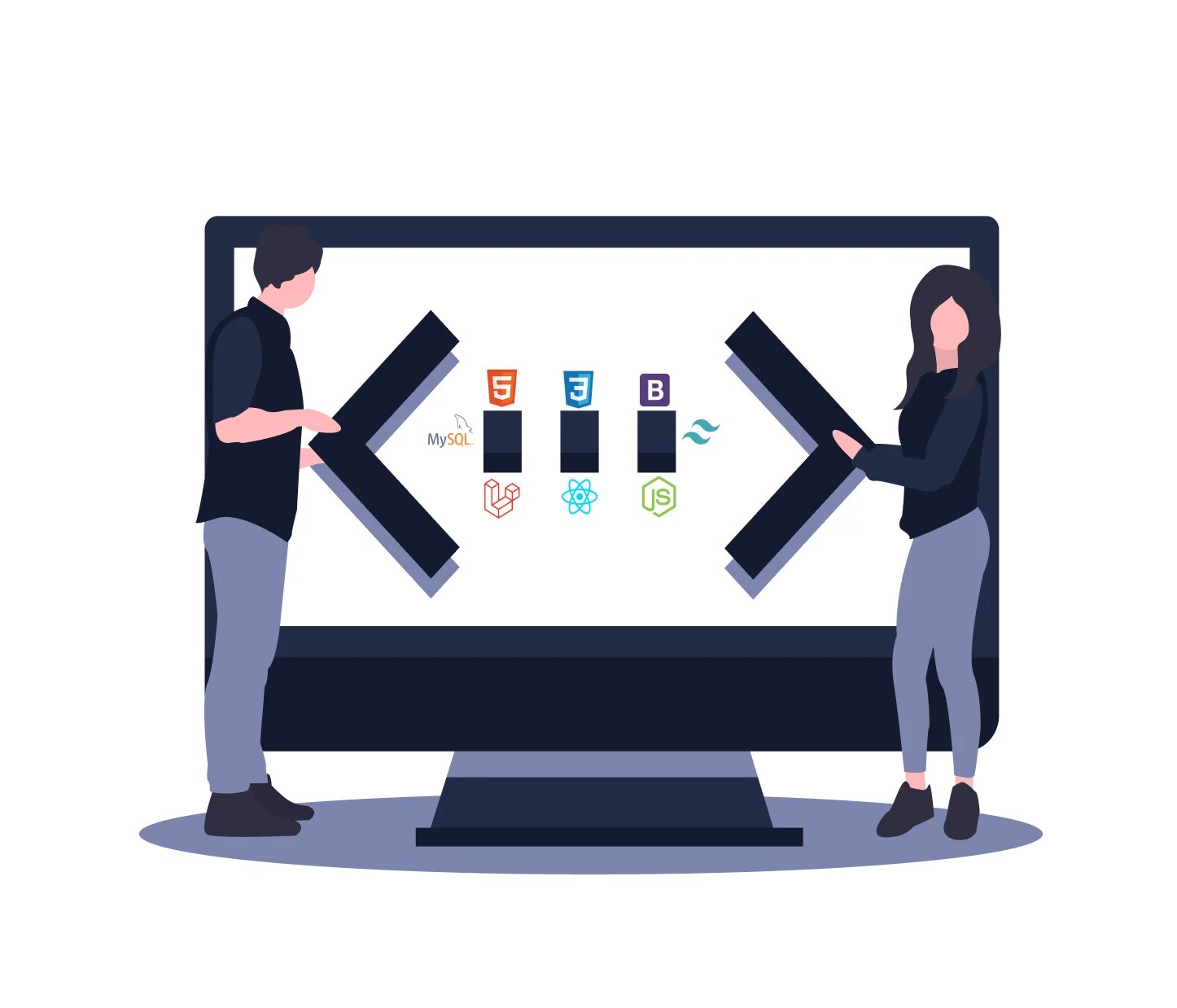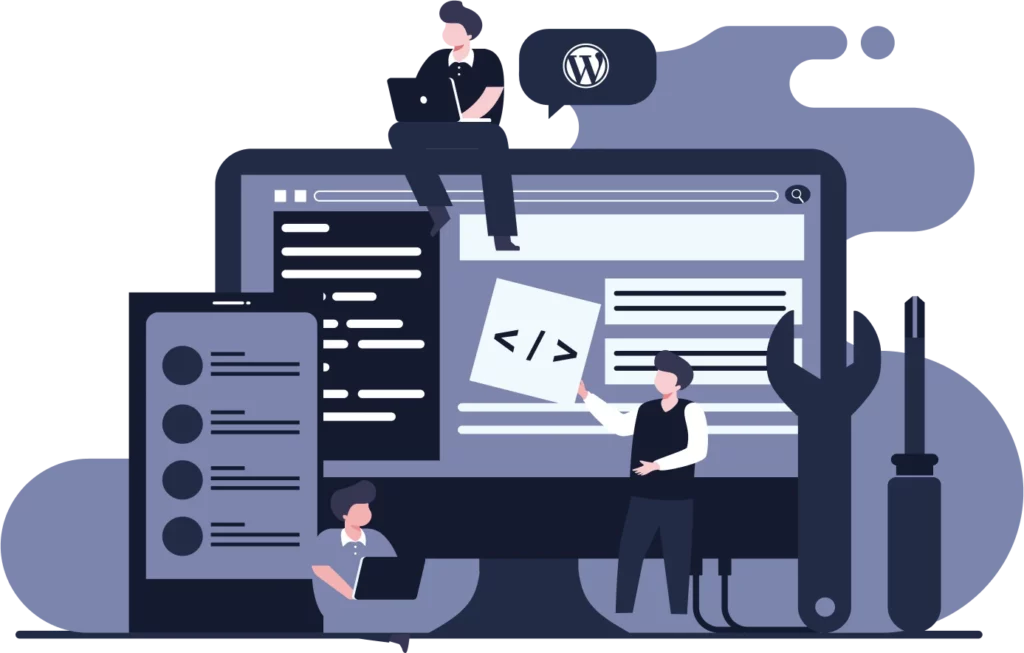 For over a decade, I've been doing custom WordPress development with the world's most popular content management system. What does this imply for you? I am up to date on the latest tools and best practices, and I will not be learning these things as I build your website.
I start with research on your competitors and niche to create a shopping experience that will help you convert sales. In today's world, having an online presence is must but having a well-performing online store is critical.
I talk and listen to all of your dream ideas to figure out what is feasible, affordable, and also fits your budget. I can also assist you if you are starting a new business and want to establish your new identity. I want you to stand out in a crowded market.
In today's digital age, every touch point, impression, and branded interaction contribute an inspiring user experience. My exclusive UI/UX Designing Services are the ultimate boosters that turn concepts into functional products. I read your mind before you share your idea!
Meet Me Over A
Virtual Coffee Chat
With my customized web and graphic design solutions, you can overcome all web design challenges with a responsive website that your users will love. With me, you're way ahead of your competition. Let's meet over a cup of coffee and explore the endless growth opportunities.